Dr. Lambird
Board Certified Family Physician
Dr. Lambird was in solo practice in Lee's Summit, MO for 14 years, and moved to Springfield in the Summer of 2014 to be closer to family.
Our purpose is to provide affordable and accessible healthcare regardless of ones insurance status.
We've moved! Just the Doc is now located at 1200 E. Woodhurst - K200, Springfield, MO 65804, which is near National and Battlefield, on the "medical mile." Please come visit us at our new location.
Just the Doc is a "membership only" model of care family practice. For $50 a month, members get unlimited visits, phone calls and emails at no extra charge. The fee covers all services that can be done in the office. Members will only be billed for supplies used for in office procedures. Routine, as well as any labs, are offered at a greatly reduced rate than can typically found in the area. Anyone who has previously been seen in the office is welcome to schedule a one-time visit for $100 to get refills and information on the membership program.

Also for $100, new patients are welcome to make a one-time appointment where we will address your concerns and explain what membership medicine is. You are welcome to join at that time. If this model is not right for you, you will have had your health concerns addressed, to "buy time" to get established with a fee for service office. We are still providing Daycare Physicals (with TB skin test) for $60, DOT physicals for $75, and weight management visits are $75 per visit. For patients whose concerns require extended time to address, the initial visit is $150 and follow up visits are $75. These services are purpose specific and do not establish an ongoing therapeutic relationship.

Our "new" business hours are:
Monday through Friday 9am - 6pm.
Looking forward to seeing you!
Our Services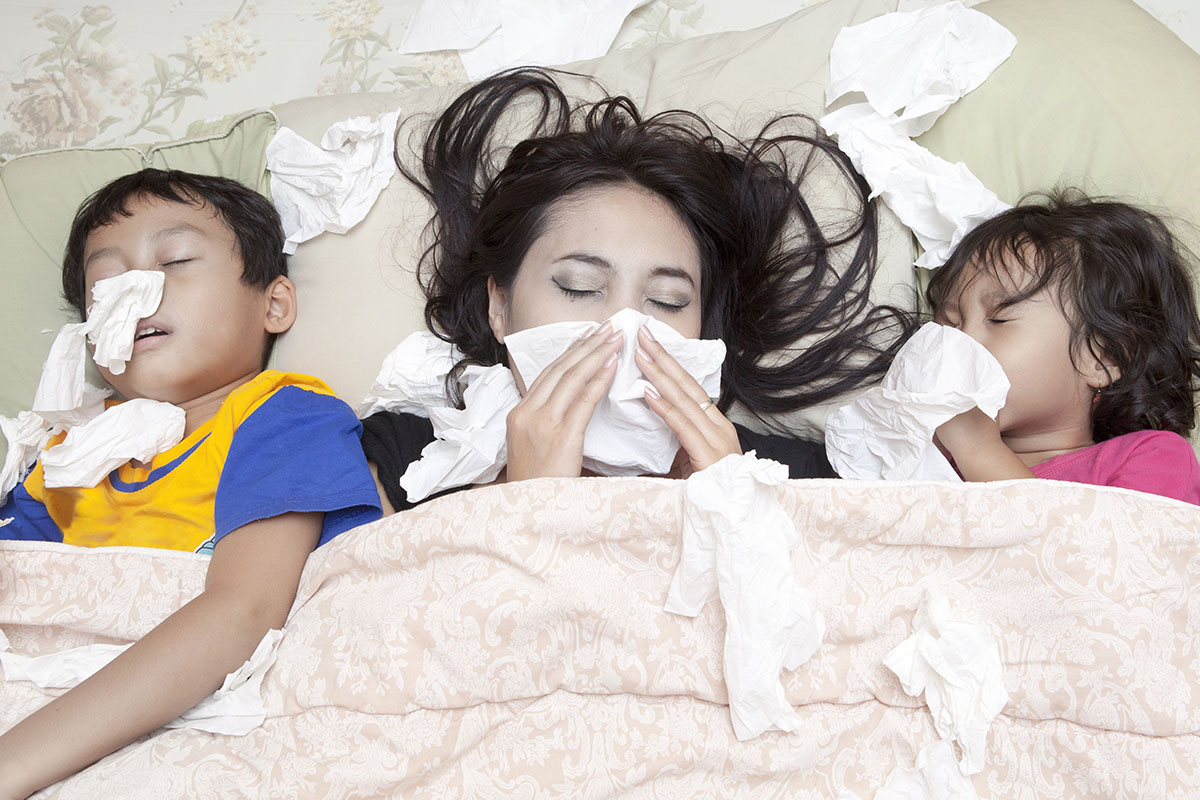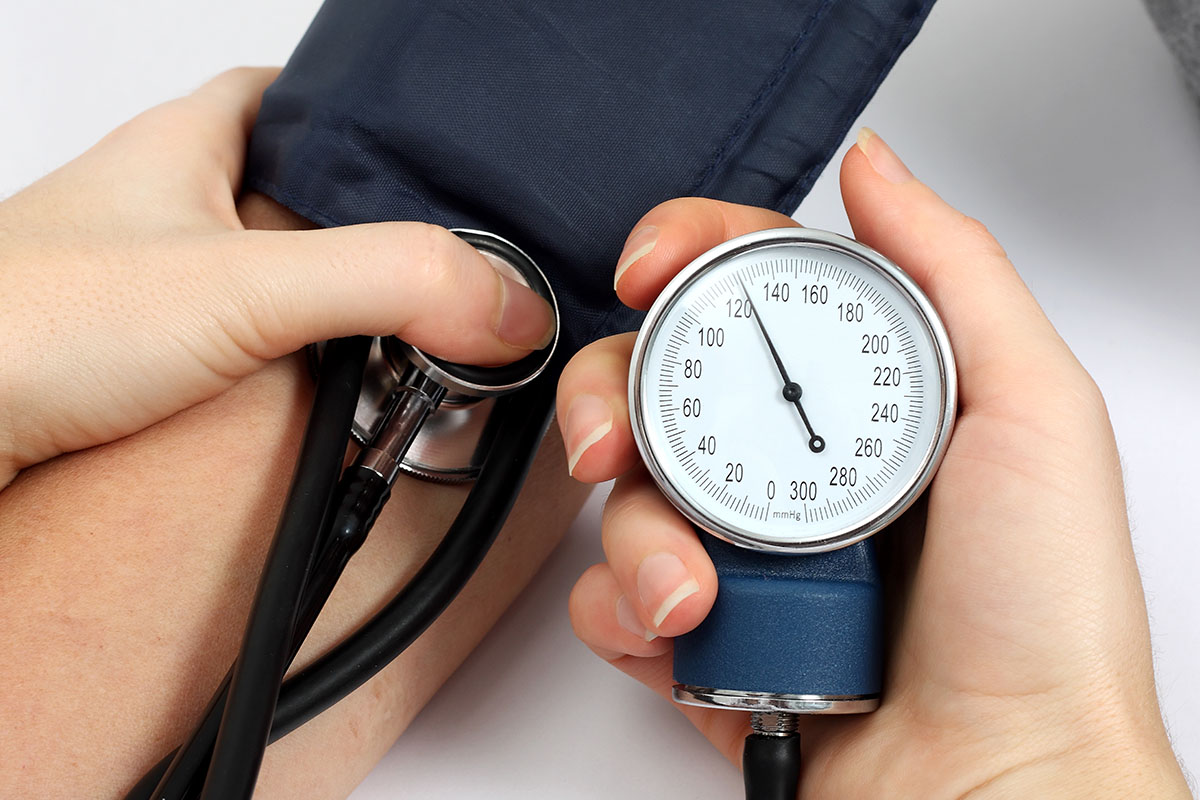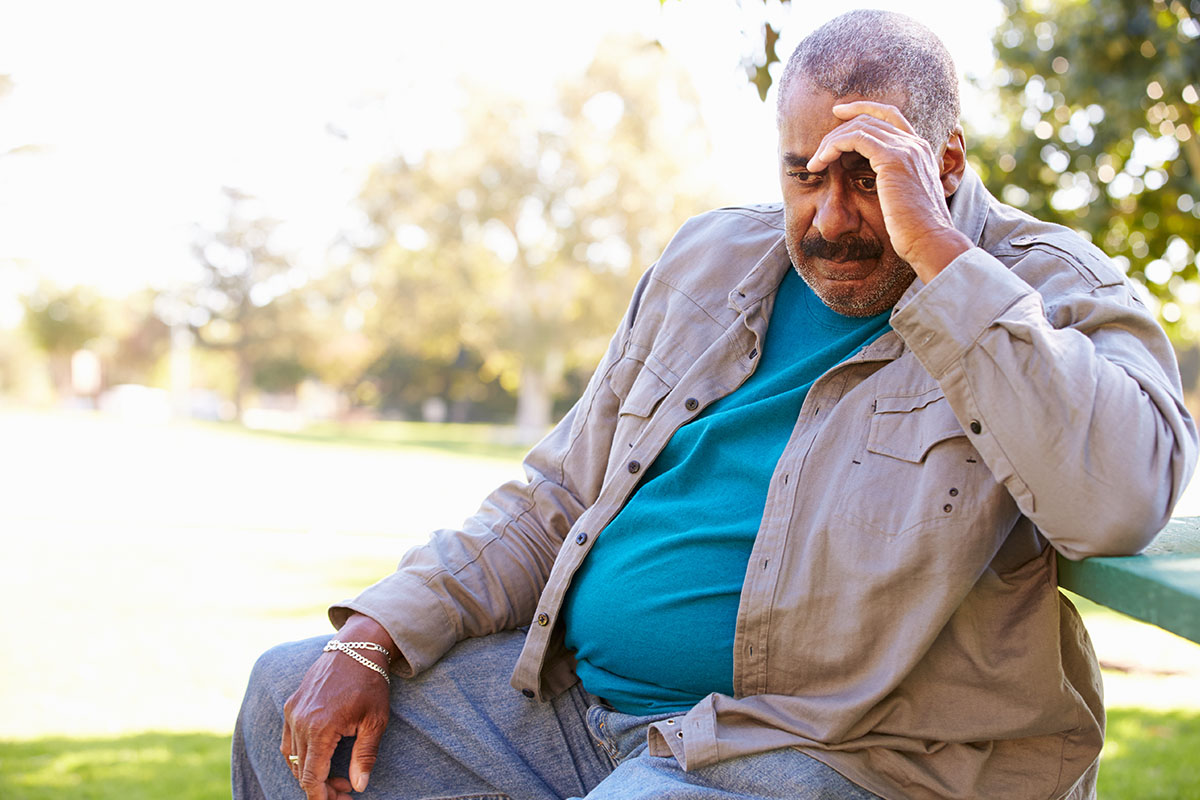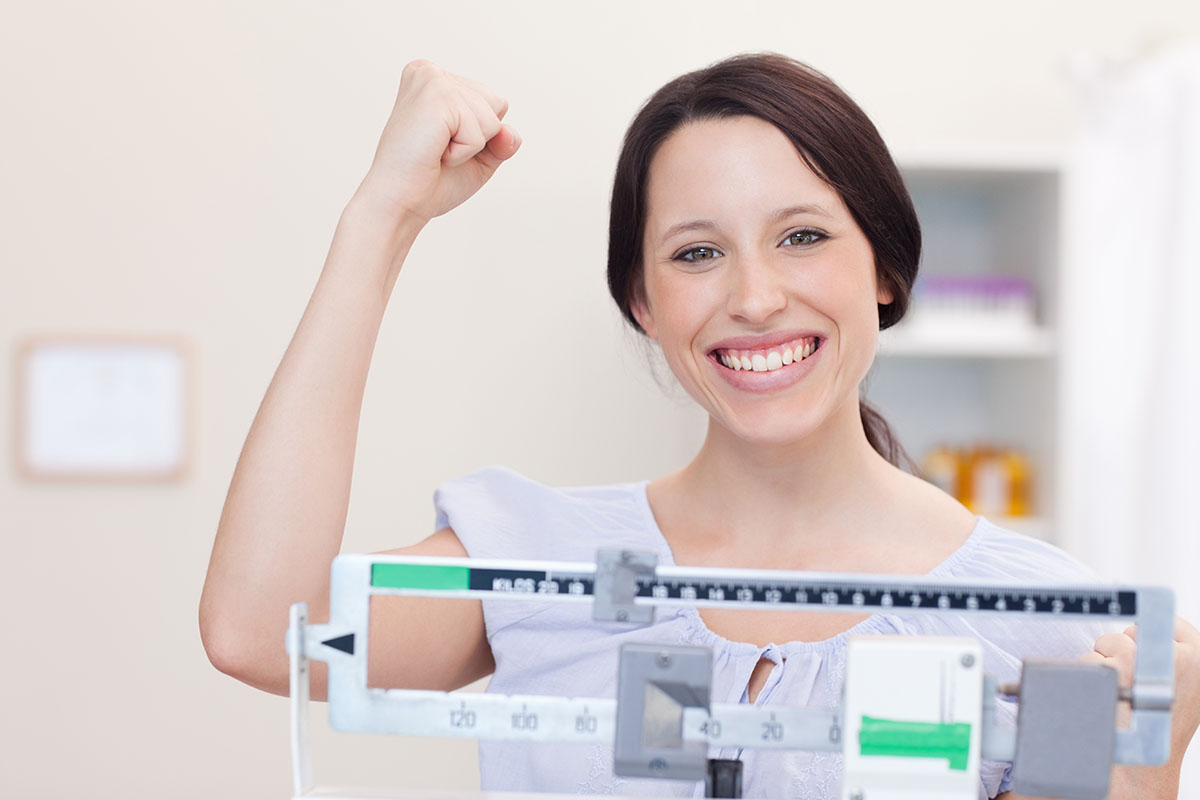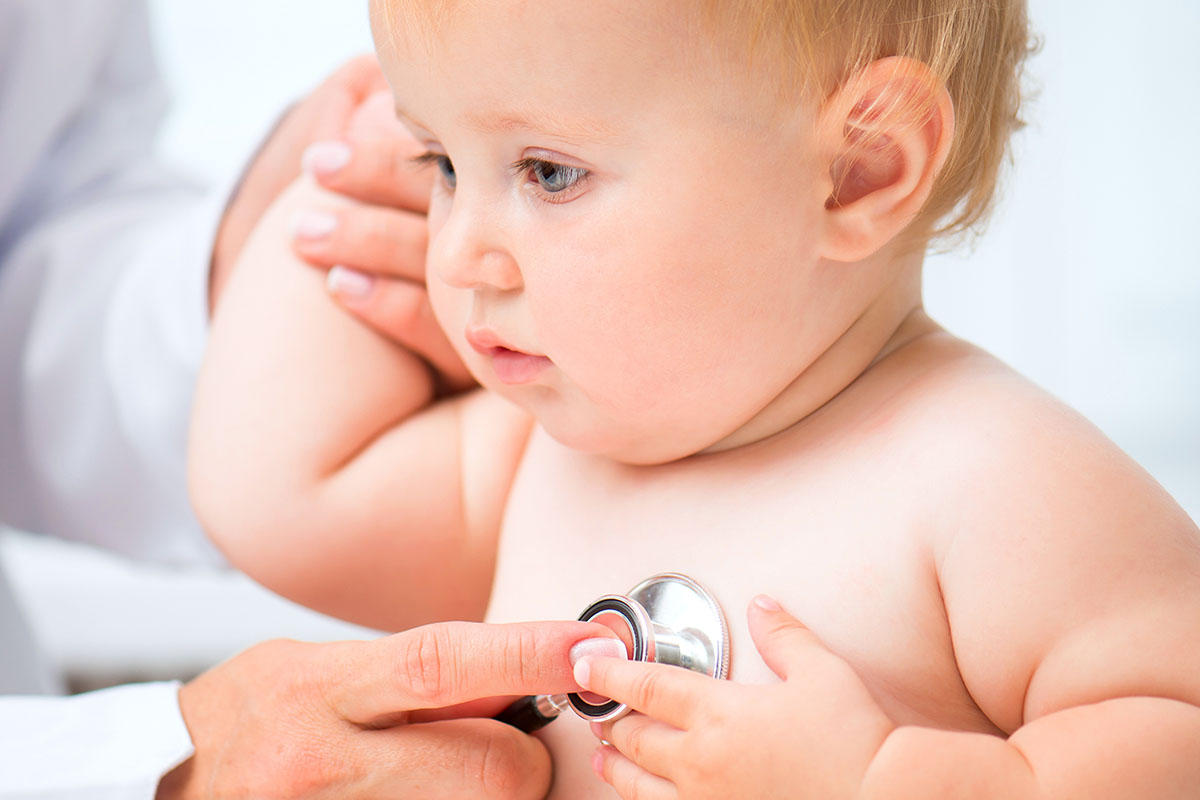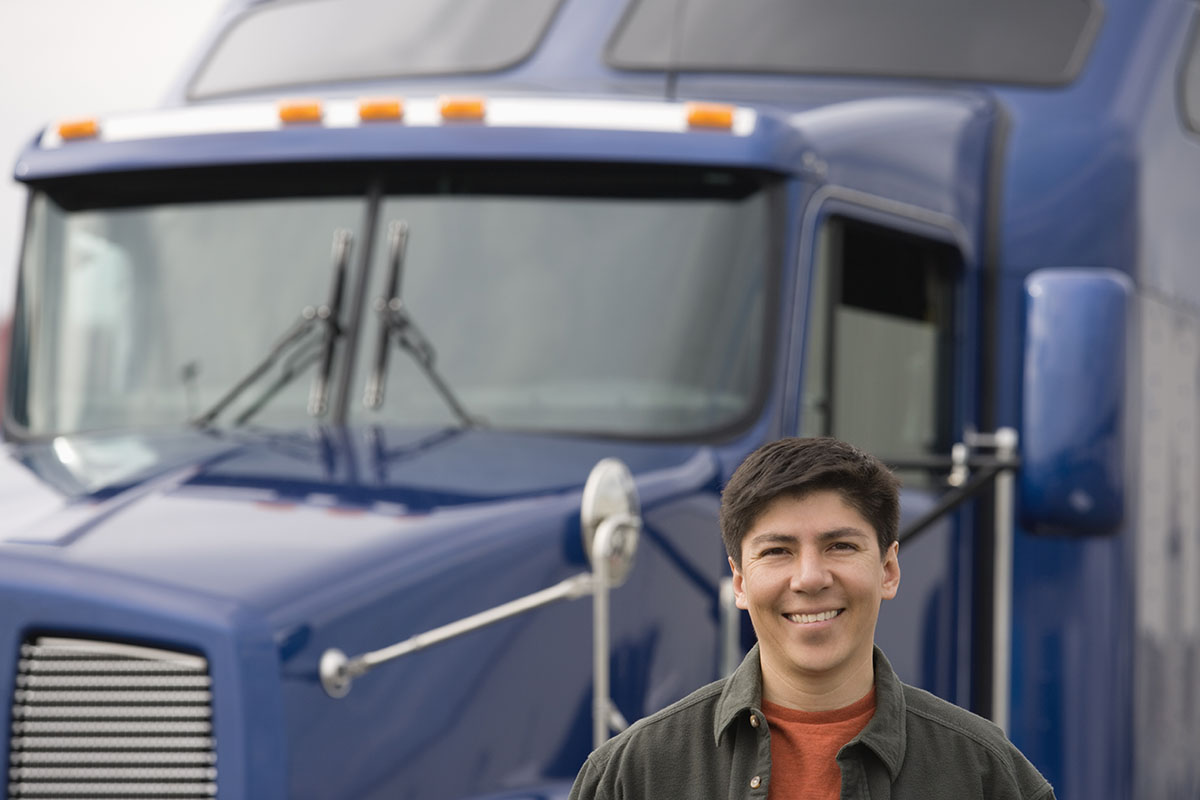 Address:
1200 E. Woodhurst - K200
Springfield, MO 65804